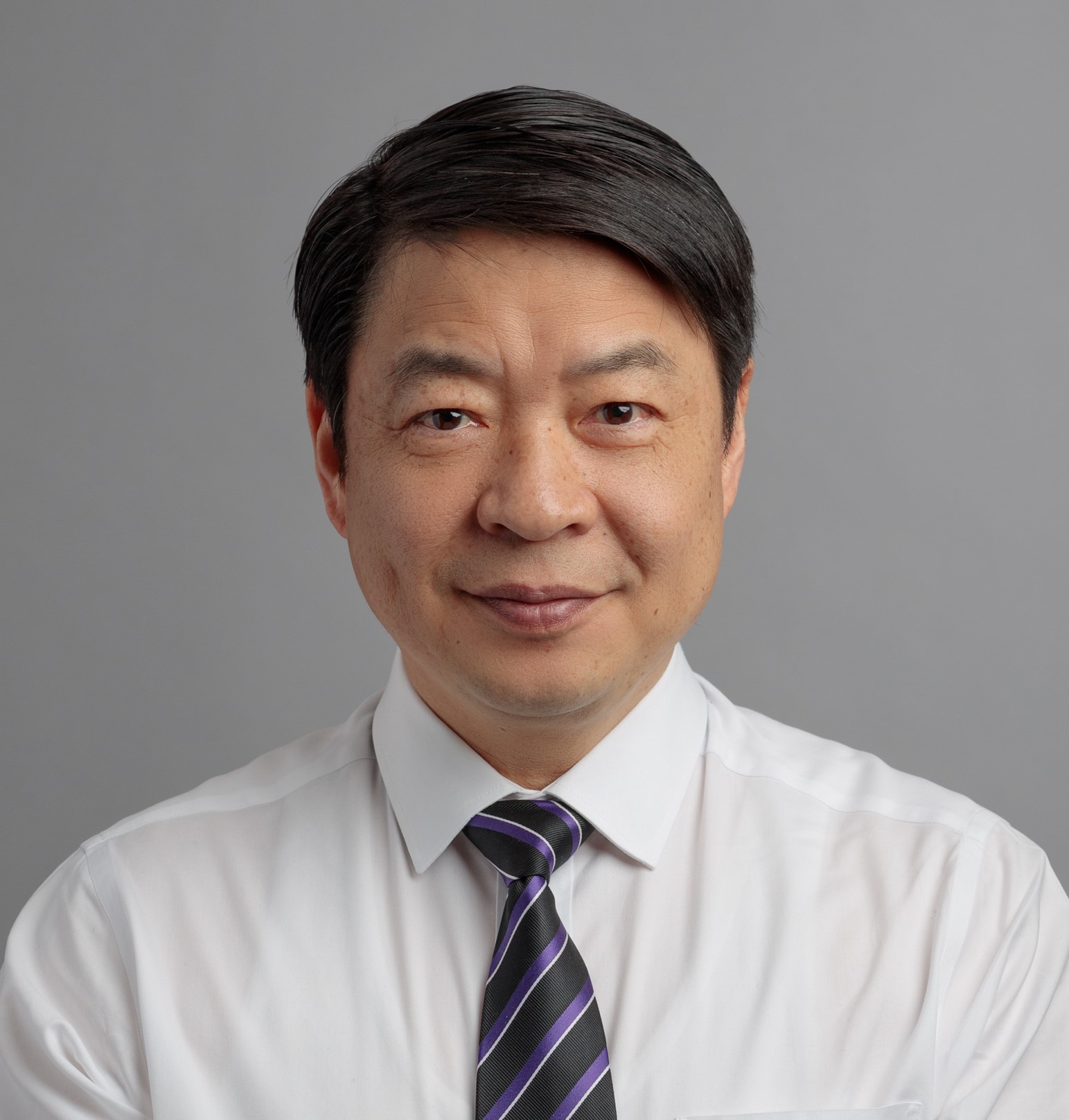 Yi Min 'Mike' Xie
RMIT University,Distinguished Professor
Professor Yi Min 'Mike' Xie is the founding director of the Centre for Innovative Structures and Materials (CISM) at RMIT University. Currently he is an Australian Laureate Fellow and an RMIT Distinguished Professor. His team pioneered evolutionary structural optimisation (ESO) and bi-directional evolutionary structural optimisation (BESO) methods, which thousands of engineers and architects worldwide have used to design novel structures, including several landmark buildings. Professor Mike Xie is a Fellow of the Australian Academy of Technology and Engineering. His research impact in the field of structural optimisation has been recognised by the 2017 AGM Michell Medal and the 2017 Clunies Ross Innovation Award. In 2019, he was recognised in the Queen's Birthday Honours List and appointed a Member of the Order of Australia (AM), for "significant service to higher education and to civil engineering". In 2020, he was awarded the Victoria Prize for Science and Innovation. In 2022, he received the Sir John Holland Civil Engineer of the Year Award. Professor Mike Xie has published two research monographs, over 500 journal articles, and conference papers. He is one of the most highly cited researchers in his field, with over 24,000 citations. Professor Xie has collaborated with a wide range of local and international companies, including Boeing, Arup, Aurecon and TYLin. Professor Mike Xie's team founded and developed Ameba, a topology optimisation software tool used widely in architecture, design and engineering, enabling users to enhance their creative designs and accelerate product development.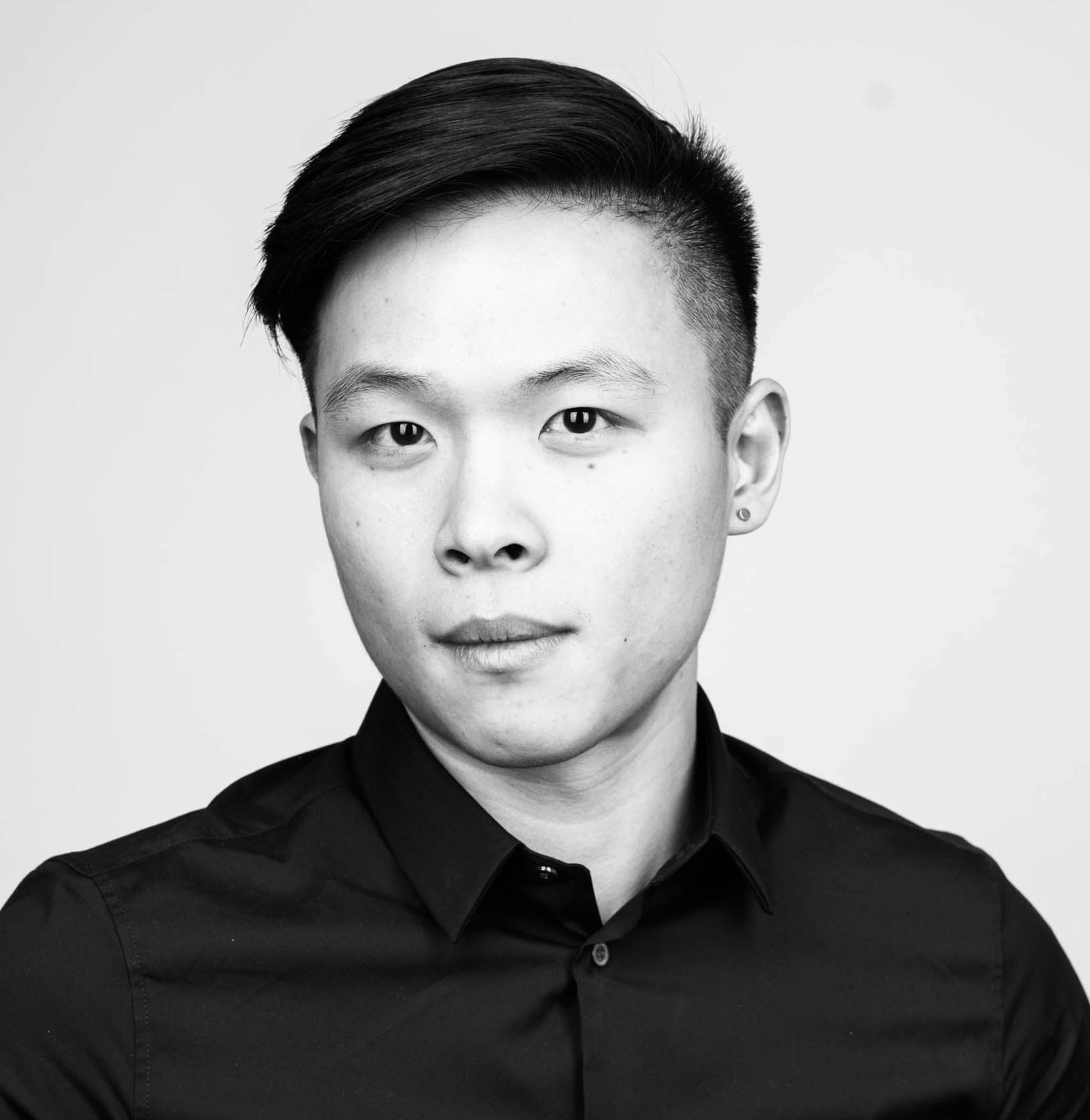 Ding Wen 'Nic' Bao
RMIT University, School of Architecture and Urban Design,Lecturer in Architecture and Architecture Technology Course Coordinator
Dr Ding Wen 'Nic' Bao is a Lecturer, PhD supervisor and Architecture Technology Course Coordinator at RMIT University School of Architecture and Urban Design. His research explores design methodologies for establishing a complementary relationship among architecture, computational design, structural engineering, behavioural algorithms, robotic fabrication, additive manufacturing, and intelligent construction. He has published over 40 papers, including high-impact journal papers, book chapters, and conference papers. He is also an editorial board member of two international journals, Architectural Intelligence and Sustainable Structures. Nic completed his PhD in Civil Engineering & Architecture at the Centre for Innovative Structures and Materials, School of Engineering and School of Architecture and Urban Design, RMIT University, where he received the 2021 RMIT Excellence Award & Prize for Research Impact. He also holds a Master of Architecture from the University of Melbourne and a Bachelor of Architecture from RMIT University in 2012. Nic Bao is an award-winning architect who holds Australian and US Registered Architect, and UK RIBA Chartered Architect. He worked as a project architect for several Tier 1 Australian architecture firms, including Bates Smart, Fender Katsalidis, etc. Currently, Nic is the director of B&W Architects and Wonderform, co-founder of FormX, and partner of Ameba. He received the Young CAADRIA Award, MUSE Design Awards, Grand Prix Du Design Paris Gold Award, IAI Design Award and A'Design Award. Nic is a committee member of the Australian Institution of Architects, Education Committee and Design Technology Advisory Group, an officer member & chair of the award of CAADRIA, a committee member of DigitalFUTURES and a key organising member of IASS 2023 Symposium. Nic's work has been exhibited widely, including Hong Kong Business Design Week, Melbourne Design Week, Venice Biennale, Shenzhen Biennale, Barcelona IASS Expo, etc. He has also been invited as a jury critic, guest lecturer, and PhD examiner in numerous international institutions, including UCL Bartlett, ETH Zurich, Tsinghua University, University of Michigan, Tongji University, etc.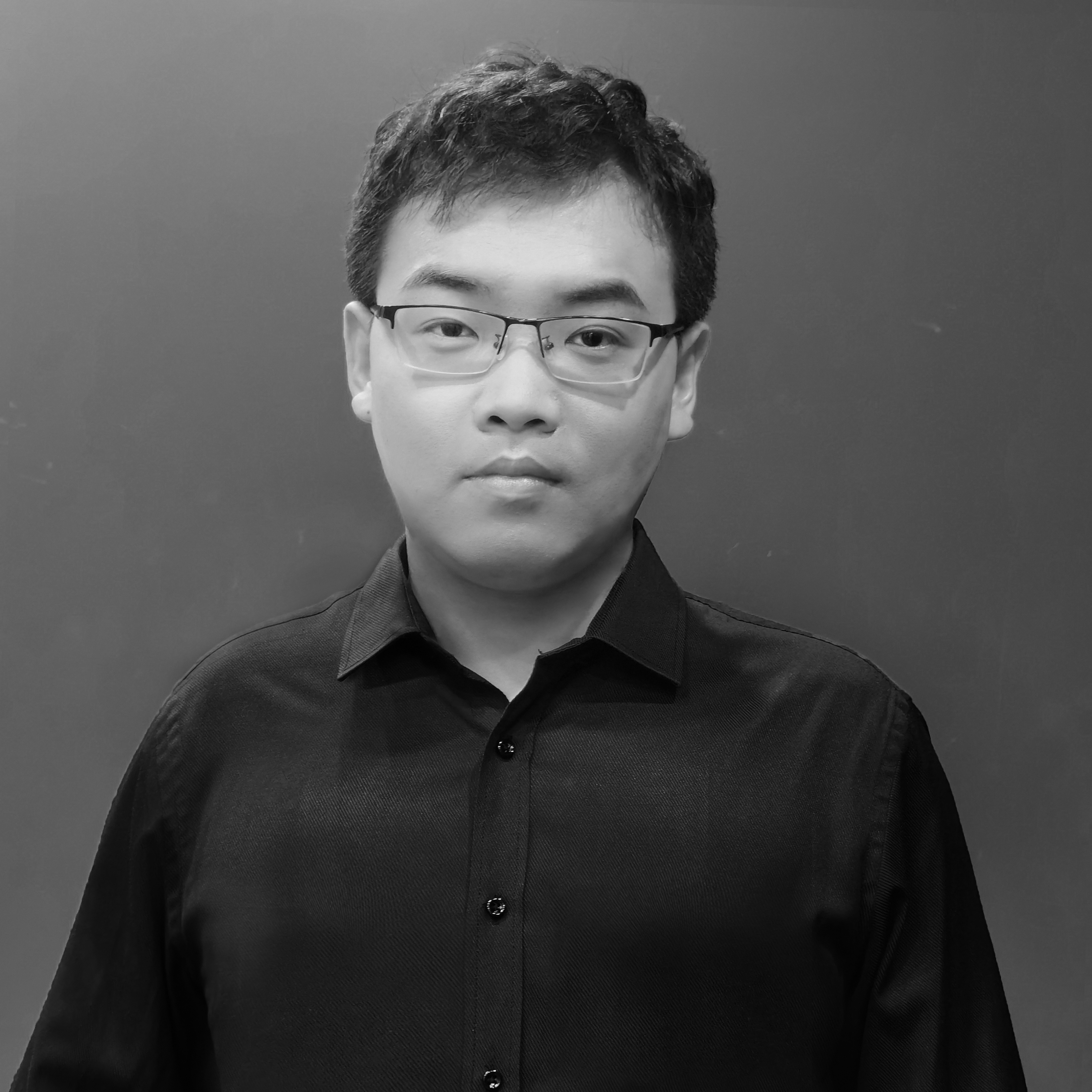 Xin Yan
Future Laboratory,Post-doctoral Researcher
Dr. Xin Yan is an architect with comprehensive background of mechanics and computer sciences.Currently, he is a post-doctoral researcher at Future Lab in Tsinghua University and Co-founder of FormX Lab. He received his Ph.D of architecture and Urban Design and master of architectural and civil engineering from University of Chinese Academy of Sciences (UCAS) at 2022 and 2016 respectively. He graduated from theoretical and applied mechanics at University of Science and Technology of China (USTC) in 2013. In 2019, he also carried out his research work of Structural Topology Optimization at Centre for Innovative Structure and Material (CISM) in RMIT University, Australia. Besides academic publications, Dr. Yan has participated in several exhibitions, such as IASS Barcelona, Shenzhen Urban Biennale, Beijing Design Week, and Digital FUTURES in Shanghai. Dr. Yan has also received the Grand Prix Design Paris (GPDP) - Gold Award, MUSE Design Award and IAI Architectural Design Adward in 2021, First Prize of 3rd Chinese Structural Optimization and Additive Manufacturing Competition in 2019 and 5th International 3D Printing and Design Competition in 2020. His research interests include digital humanities and smart city, structural form optimisation and design, Intelligent fabrication, complex architectural geometric and construction optimisation and architectural tectonic history.